High-fidelity Multi-physics Simulations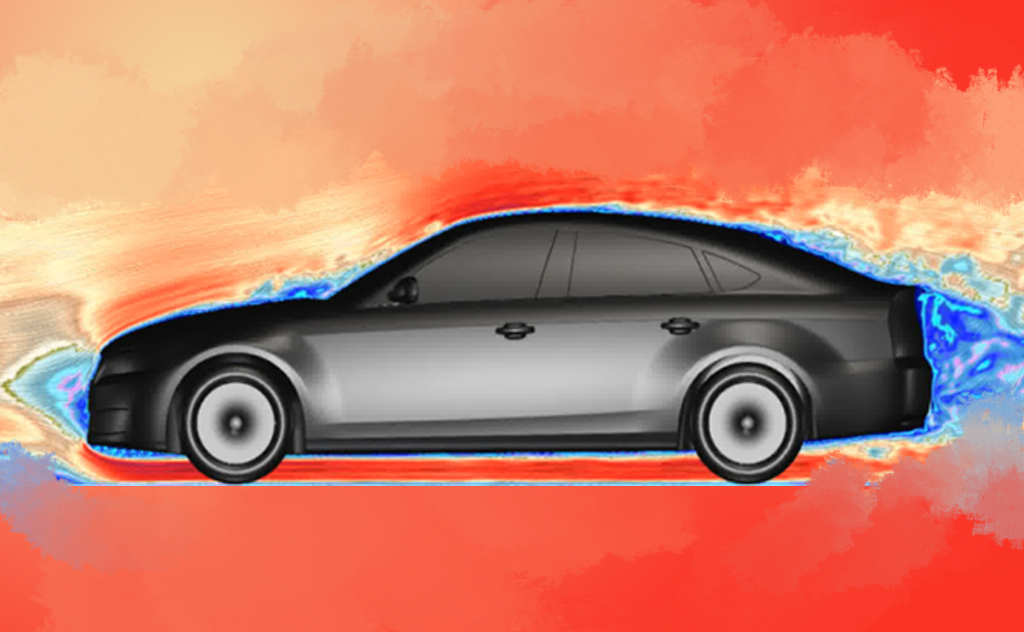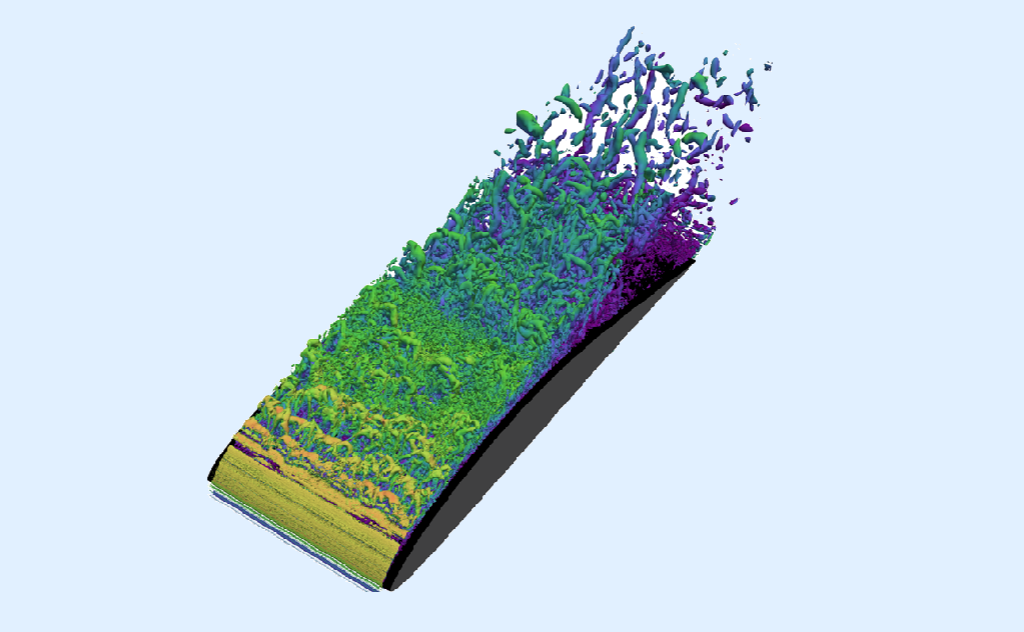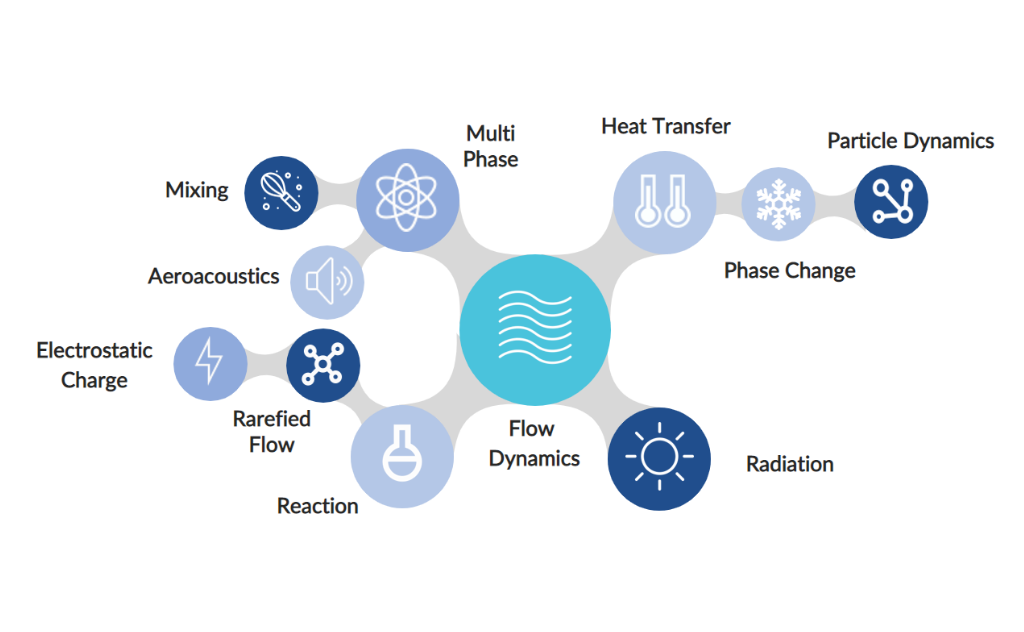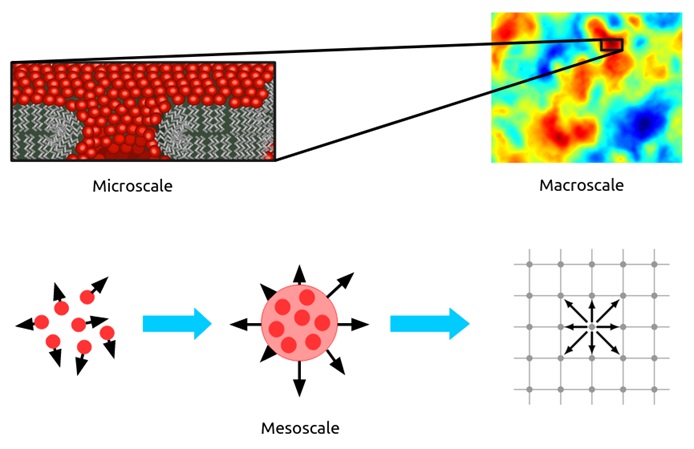 Our Technology
Using Lattice Boltzmann Method (LBM) solver as core, we support our clients in their product design process delivering accurate and reliable simulations. We aim for || drik ganita aikya || - Identity of the observed and the computed. These high-fidelity simulations can help uncover physics that was not known earlier opening new opportunities for design optimization.
Fast accurate algorithms
High accuracy without using approximate turbulence models
Innovative Discretization
Lower discretization error through body centred cubic mesh
Highly scalable parallel software implementation
Linear speedup with increase in compute resources
Optimally architected High Performance Computing (HPC) cluster
Maximum performance for engineering simulations
Sectors We Serve
Our technology and tools can be used for solving various problems being faced by the industry and the society. Our current focus is on Aerospace, Automotive, Chemical & Petrochemical and Semiconductor industries. In these industries, high-fidelity simulations are useful during many phases of product lifecycle including design, operation and maintenance, as well as to develop fundamental insights into physical phenomena.
Flexible Engagement Models To Suit Your Needs
Flexible Engagement Models To Suit Your Needs